Nach unten scrollen
First-class quality of stay at an international level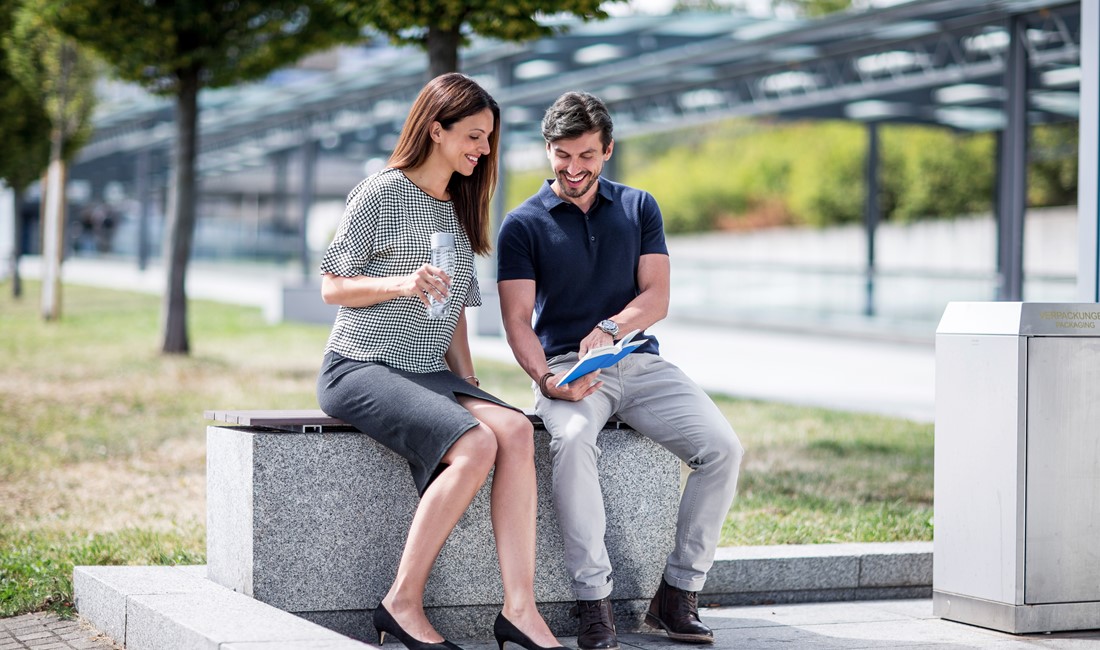 Stuttgart Airport City does everything in its power to meet the need for an optimally balanced working and living environment. Whether you are looking for everyday necessities, cafés, exclusive shopping, business lunches or upscale dining, the offering in the airport terminals leave nothing to be desired--365 days a year.  And everything can be reached on foot in just a few minutes.
Stuttgart Airport City is a lively, dynamic environment, but there are also areas where you're able to retreat and relax.  You can even take a break outdoors where you'll find attractive landscaping and seating.
Discover, relax and enjoy
Stuttgart Airport City offers you a versatile and lively environment with a sophisticated business atmosphere and international flair.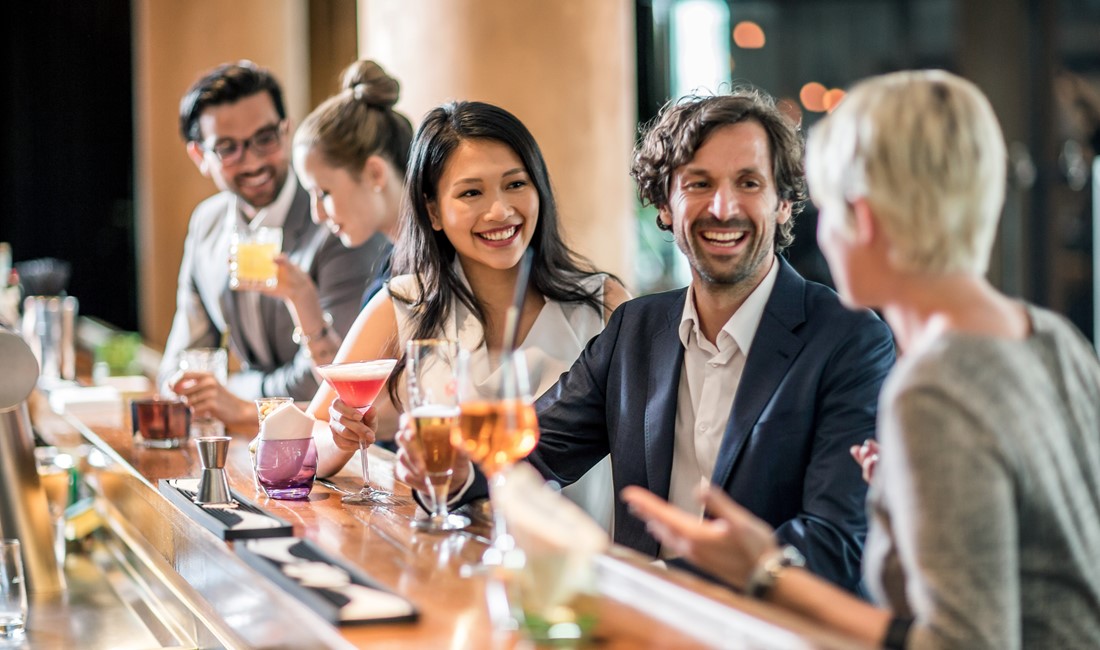 Shopping and local supply: Open daily for you and right next door
Casual or chic: renowned fashion brands and exclusive outfitters in the terminals present their goods in elegant shopping mall, just a short walk from Stuttgart Airport City. Customers from the entire region appreciate and take advantage of the excellent selection of shops and boutiques.
EDEKA store provides the ideal mix of goods, groceries and includes a bakery.  A wide range of services including a post office, pharmacy, hairdresser, dry cleaner, tailor and a large travel market complement the offer.
Gastronomy and shops at Stuttgart Airport and Stuttgart Airport City
Filter