Transforming today's possibilities into tomorrow's success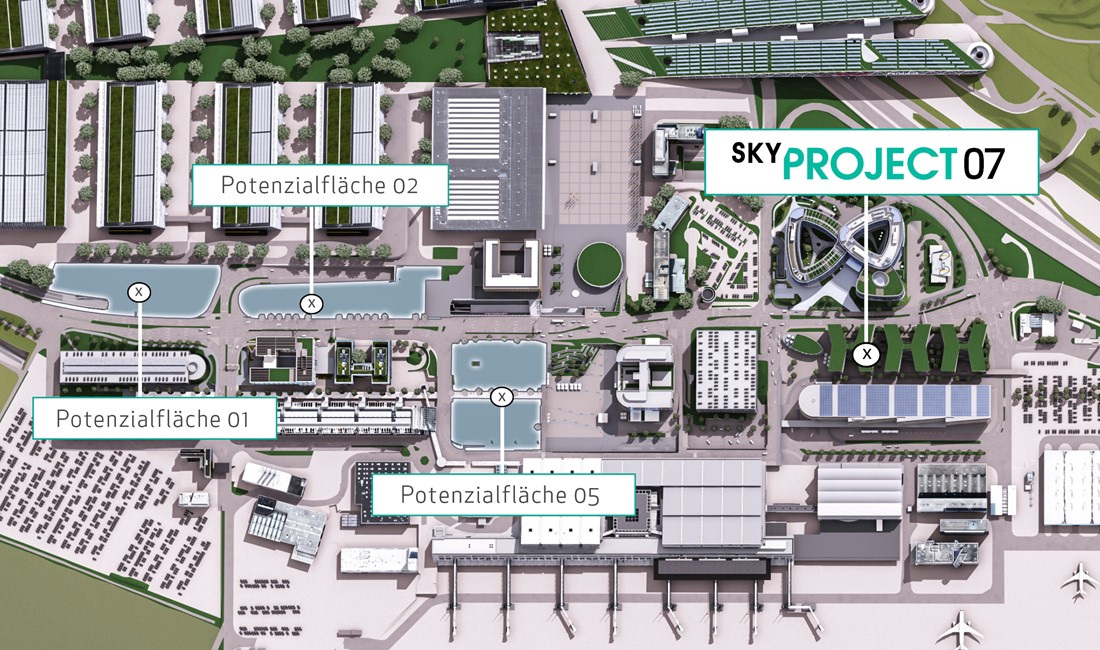 Great space potential and best growth opportunities in a prestigious location that is unique in the metropolitan area. Stuttgart Airport City is a new, innovative office and service location that offers you optimal conditions for global business success.
Step by step, Stuttgart Airport City is filling up with state-of-the-art office architecture. Companies locating here benefit immediately from the groundwork laid at Stuttgart Airport City that ensures an efficient and continually expanding infrastructure over the long term.
Plan today for tomorrow's success and take part in the realisation of a great vision.
PROJECTS / POTENTIAL AREAS
Performance and sustainability in harmony
The responsible use of resources is of central importance in construction. And it's an entire business city that is being built at Stuttgart Airport!
Find out everything about the fairport Code of Flughafen Stuttgart GmbH and the world's only Airport City with DGNB pre-certification in gold.
Read more about sustainability
Sustainability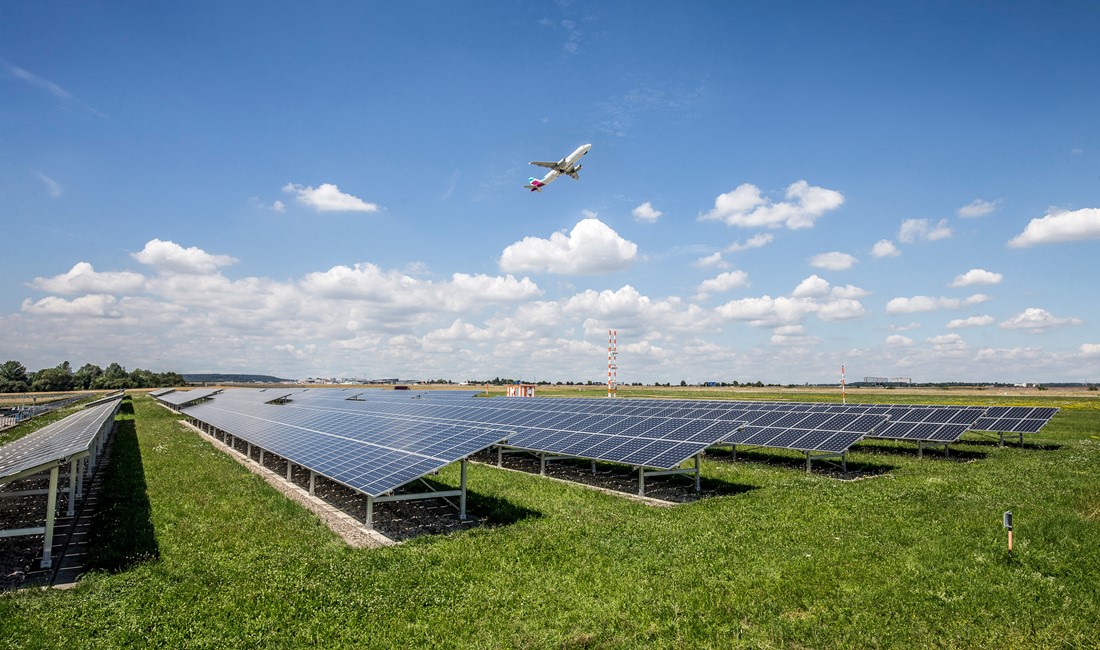 The attractive properties of Stuttgart Airport City
Whether it's modern and prestigious office buildings, warehouse and logistics halls or attractive potential space: Stuttgart Airport City offers plenty of room for the future of your company.
Discover other properties at Stuttgart Airport City.
Further information