Start into the future today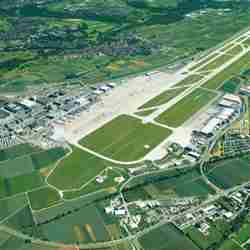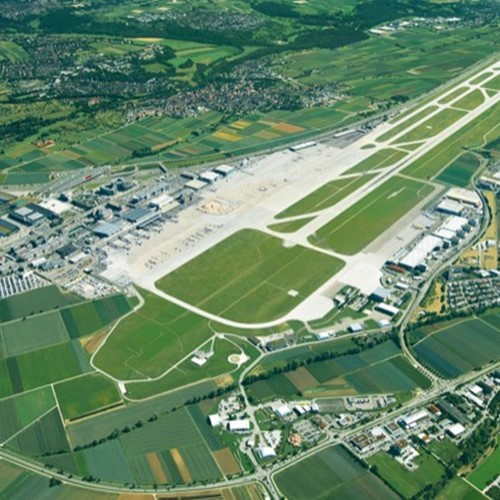 By choosing Stuttgart Airport City, you are opting for a privileged business location. You'll benefit daily from the synergies of the nearby airport and business city. Take advantage of outstanding mobility and excellent prerequisites for ensuring the image and sustainable growth of your company in the future.
Central location and excellent connections: two decisive factors that already make Stuttgart Airport the most important traffic hub in one of Europe's economically strongest regions. The first-class accessibility of your company is ensured at all times. And with the expansion of the Stuttgart-Ulm railway line, the location's importance will continue to grow.
Stuttgart Airport City has already set the course for your success. We'll work closely with you to identify suitable office space for your new premium business address, whether as a rental space in an existing building or as a tailor-made new property.
Get in touch with us and discover how your company can develop in the innovative, modern and flexible framework of Stuttgart Airport City.
Andreas Greiner