Nach unten scrollen
SkyLoop Business Center: Flexible office space right in the heart of Stuttgart Airport City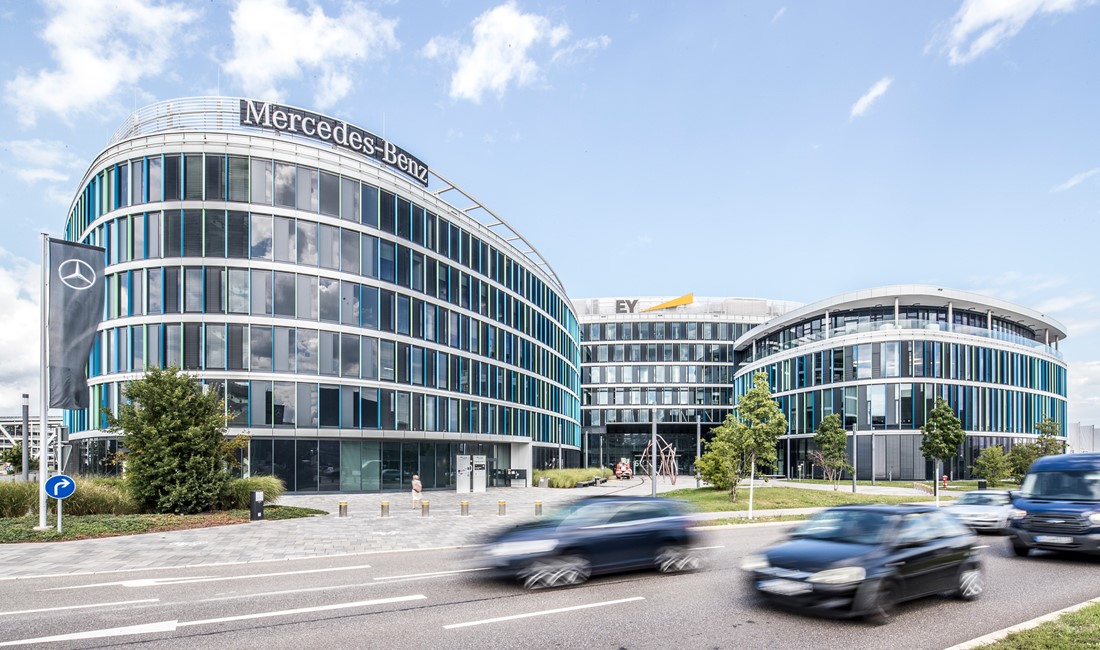 In March 2018, Agendis opened its ninth business center in Germany in the ultra-modern SkyLoop Building at Stuttgart Airport. The Agendis SkyLoop Business Center is particularly attractive because of its central location in Stuttgart Airport City and its immediate proximity to the terminals and the trade fair centre.
A total of 54 offices spread over two floors can be rented here since the opening. However, as demand in the SkyLoop Business Center is so high, additional space will soon be expanded and the range of services on offer expanded.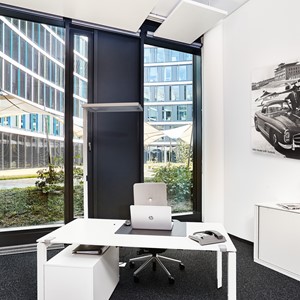 Offices
SINGLE, TEAM AND OPEN-PLAN OFFICES
Fully equipped and high quality offices from 12 m² for rent. Also by the day. And this in one of the most sought-after addresses at Stuttgart Airport.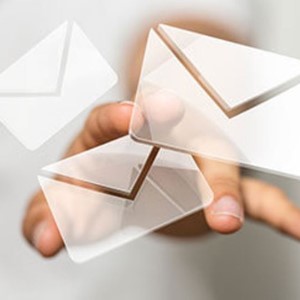 Virtual Office
YOUR REPRESENTATIVE BUSINESS ADDRESS
With a virtual office at Agendis in the SkyLoop Business Center, you have a prestigious address and save the cost of renting a permanent office space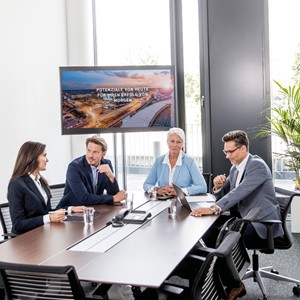 Conference room
WITH MODERN COMMUNICATION TECHNOLOGY
Additional Agendis services, such as secretarial services or, for example, catering services, make the organisation easier for you.
Agendis Business Center - your partner for higher demands
The Agendis brand stands for special quality and reliability in office rentals and business assistance in Stuttgart, Frankfurt/Main and Munich. Tailored to the special needs of national and international companies that depend on flexibility and professional service.
A business-oriented, pleasant atmosphere as well as the outstanding technical infrastructure create the basis for successful and pleasant working.
It is important for customers to have permanent contact partners, a friendly, experienced service team and short decision-making paths when dealing with concerns. As a medium-sized business centre operator, Agendis offers the perfect balance between a professional ambience, high-performance equipment and personal service. The Agendis team is well trained and has been working for many years. They are friendly and reliable in dealing with all customer requests and thus offer the advantages of an excellent back office.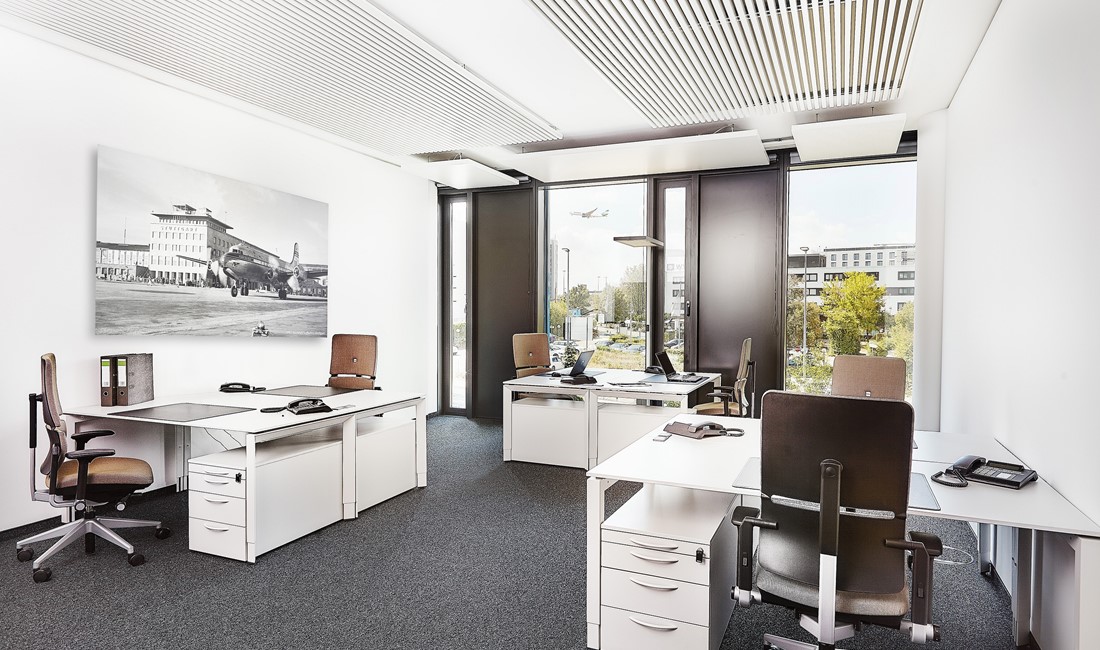 Fully equipped offices flexible to rent
Fully furnished offices from 12 m² in a highly sought-after and extremely convenient location. Rent free of commission, move in easily and start your business relaxed. Your reliable partner Agendis takes care of the rest. Because Agendis enables you to quickly establish your new turnkey office, without lengthy organizational preparation and high initial costs.
Your advantages in an AGENDIS rental office:
Completely equipped single and team offices from 12 m² up to coworking
space/shared offices for modern work
Room layout office and number of workstations according to your requirements
Flexible rental and service periods, transparent prices
commission-free rental
Free use of conference rooms and meeting rooms for office tenants
High-speed Internet access via fibre-optic cable, CAT 7 voice and data connections
Fully equipped coffee/tea kitchens. Coffee and tea included
Optional telephone/fax line Stuttgarter landline number for your company
Professional reception in the SkyLoop foyer and secretarial services by appointment
On request, telephone secretariat from 8:30-18:00 hours with acceptance of incoming calls in your company name
Forward incoming phone calls to external connections according to your specifications, write down messages
Postal service: Acceptance, forwarding and processing of your incoming mail according to your specifications
Provision of a digital copier
office cleaning
Parking spaces in the multi-storey car park
Temporary office
Would you like to rent an office for a day to receive customers or simply work undisturbed? At the SkyLoop Business Center, you can flexibly rent a high-quality day office and, if required, access excellent assistance and secretarial Services.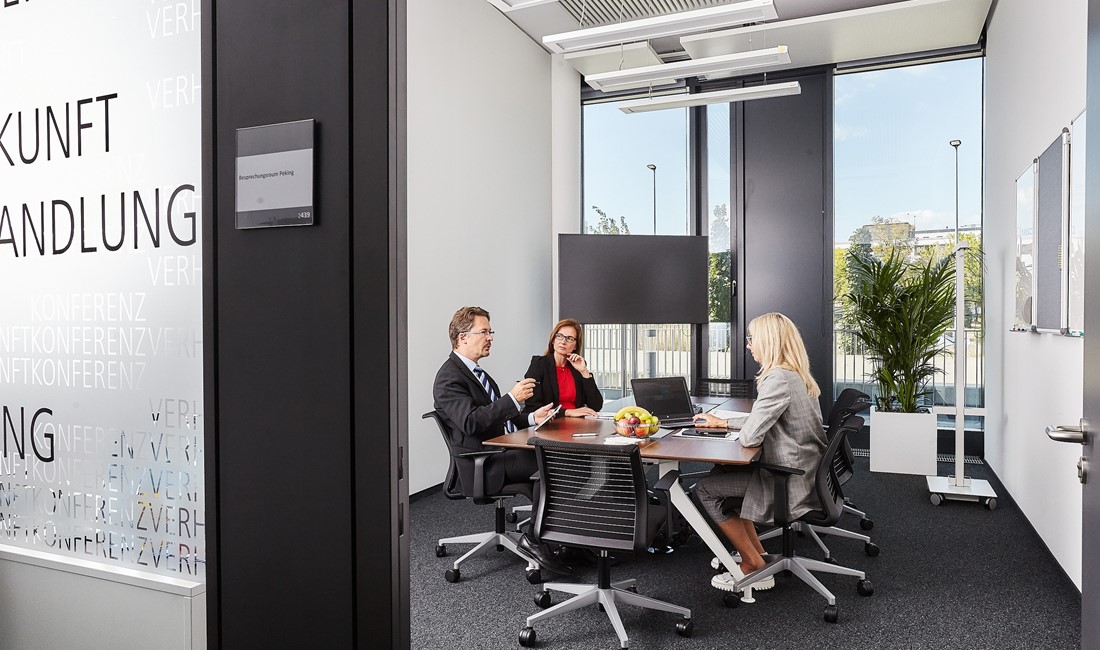 Rent a conference and meeting room in the SkyLoop Business Center
Every conference and meeting room in the SkyLoop Business Center is equipped to a high standard and has everything from flipcharts and whiteboards to high-performance presentation and communication technology. Beautiful airport pictures on the walls also create a very special ambience.
The Agendis team welcomes its guests friendly and takes care of every event. Additional assistance services can also be booked to facilitate your preparations and procedures.
Your advantages in a Agendis conference room:
attractive conference rooms for approx. 8-10 persons in a representative new office building
Maximum 5 minutes walk to the airport terminal
Very good traffic connections to the city centre of Stuttgart
Powerful conference and presentation technology (beamer, whiteboard, flipchart, etc.)
Hourly, half-day or full-day rental possible
Short-term booking possible, even if you are not a Business Center customer
Transparent prices and convenient complete packages
Personal reception of your guests, customers and participants
If required, support for your meeting or conference
Optional supplementary assistance and secretarial services
Individual catering possible